On the 3rd, the world again focused its attention on Wuzhen and the Fourth World Internet Conference on the theme of "Developing a Digital Economy for Opening up and Sharing - Together to Build a Community of Destiny in Cyberspace" was held in the ancient town of Millenium.
This grand gathering not only shows the latest development trends and cutting-edge technologies in the world's Internet but also brings together the wisdom of the world to discuss how the digital economy can promote open sharing and work together to create a common space for cyberspace.
President Xi Jinping sent a letter to congratulate the opening of the conference pointed out that I hope everyone can brainstorm, enhance consensus, deepen the exchange and cooperation between the Internet and the digital economy, so that the development of the Internet better for the benefit of all peoples in the world.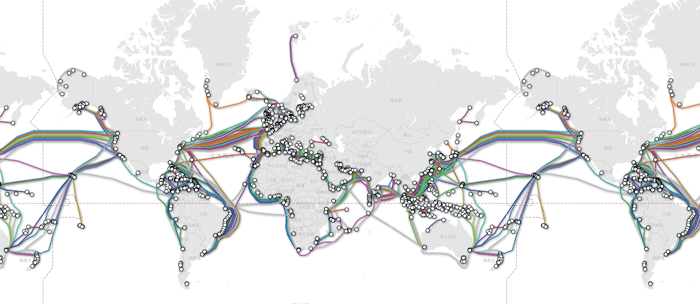 The rapid development of global cyberspace and its close ties with all countries in the fields of economy, society, culture and public security have increasingly highlighted the importance and urgency of building a common destiny in cyberspace. The building of a cyberspace for peace, security, opening up and cooperation can not be separated from the joint efforts of all countries in the world. As a big Internet country, China has always taken the concept of peaceful development and win-win cooperation and has actively contributed to the promotion of international exchange and cooperation in cyberspace.