Ocean covered 70% of the suface of earth ,rich in resource,for example ,China succeed to produce of combustible ice at south of china sea.it will change pattern of engery overword.Ocean as the important strategic .
We have few know for the deapsea because of lack effective observations ways.
So observations for sea is the third important platform.
CCTVE news of May 28,2017, National underwater observation website have been establised .
The observation syestem will located in South of china and East of China.Diagram as fig 8,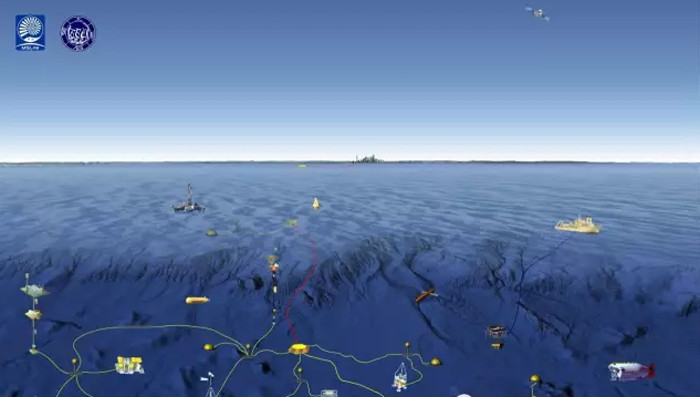 Fig 8
Meanwhile ,the datacenter will be at shanghai port to monitor the whole observations systerm.strive to Chiense earth system science.